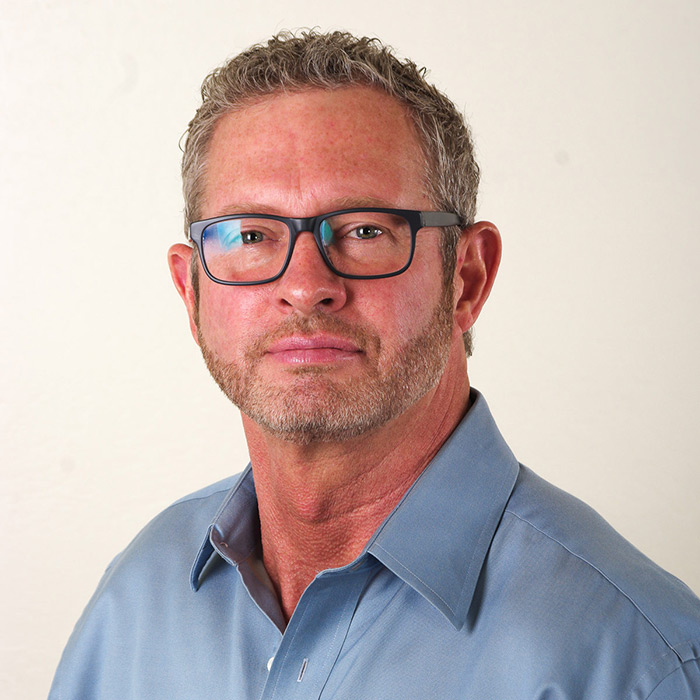 Dr. Troy Counselman graduated from Parker College of Chiropractic in 1995. In his 27+ years of practice he has owned and operated over a dozen clinics and published multiple books and articles related to the practice of chiropractic.
Dr. Counselman comes from a long-line of chiropractors including his father, uncle and cousin. Dr. Counselman has been trained in multiple techniques but prefers the standard spinal manipulative technique (SMT). He has advanced training in neurology and is a board eligible diplomate in chiropractic neurology and aligns himself most closely with the Reform Movement of chiropractors which is a small but growing group of scientifically based doctors of chiropractic.
Dr. Troy also has advanced training in treating the auto accident patient and is certified by the San Diego Spine Institute in whiplash injuries.
Dr. Troy lives in Old Town Scottsdale and enjoys working out, cooking, and studying astrophysics and cosmology in his spare time.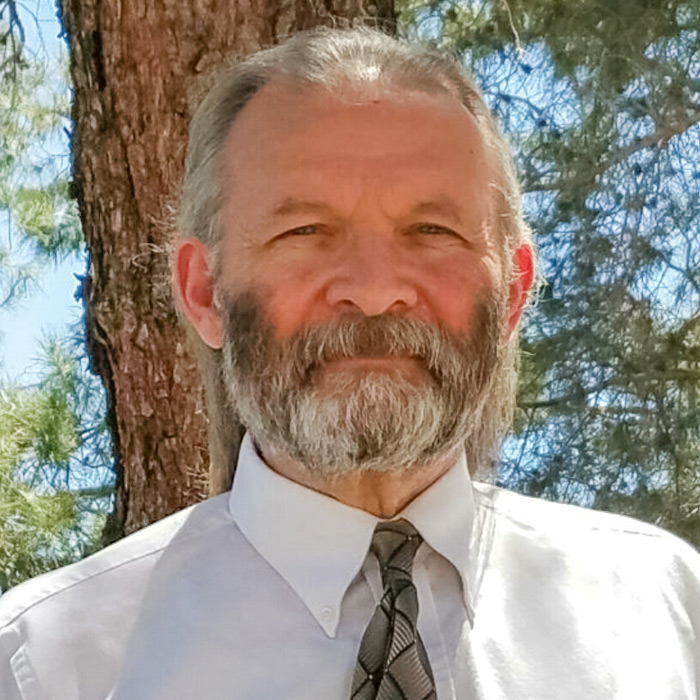 Dr, Judson Lee graduated from Parker College of Chiropractic in 2000. He also holds a Bachelor of Science in Kinesiology.
Dr. Lee has a gentle approach to treatment which includes instrumented assisted adjusting, stretching, and multiple soft tissue release techniques. He has advanced training in an instrument assisted soft tissue release system (SASTM.com), Before becoming a Chiropractor, Dr. Lee worked as an Exercise Physiologist with The Hospital Corporation of America doing rehabilitation on many patient populations from cardiac patients to athletes and performing artists. During this time he was a Certified Strength and Conditioning Specialist.
He is a former member of The National Strength and Conditioning Association and The Performing Arts Medicine Association. Dr. Lee lives in Phoenix with his wife and five dogs. (4 Huskies and a Boxer mix.) He is an avid Storyteller.
214 N Central Ave, Phoenix, AZ. 85004
(Directly west across from the Chase Tower)
214 N Central Ave, Phoenix, AZ. 85004
(Directly west across from the Chase Tower)