*After 10 years without a price increase, as of 11/01/22 our single treatment price is $35.
For now we are still offering our popular discount package of 4 visits for $100 ($25 each).
The Chiropractic Care You Need, The Price You Want
Quick and inexpensive chiropractic adjustments. Walk-ins are welcome but to be assured of your time slot we prefer that you make an appointment online.
What is really required to provide an effective chiropractic treatment?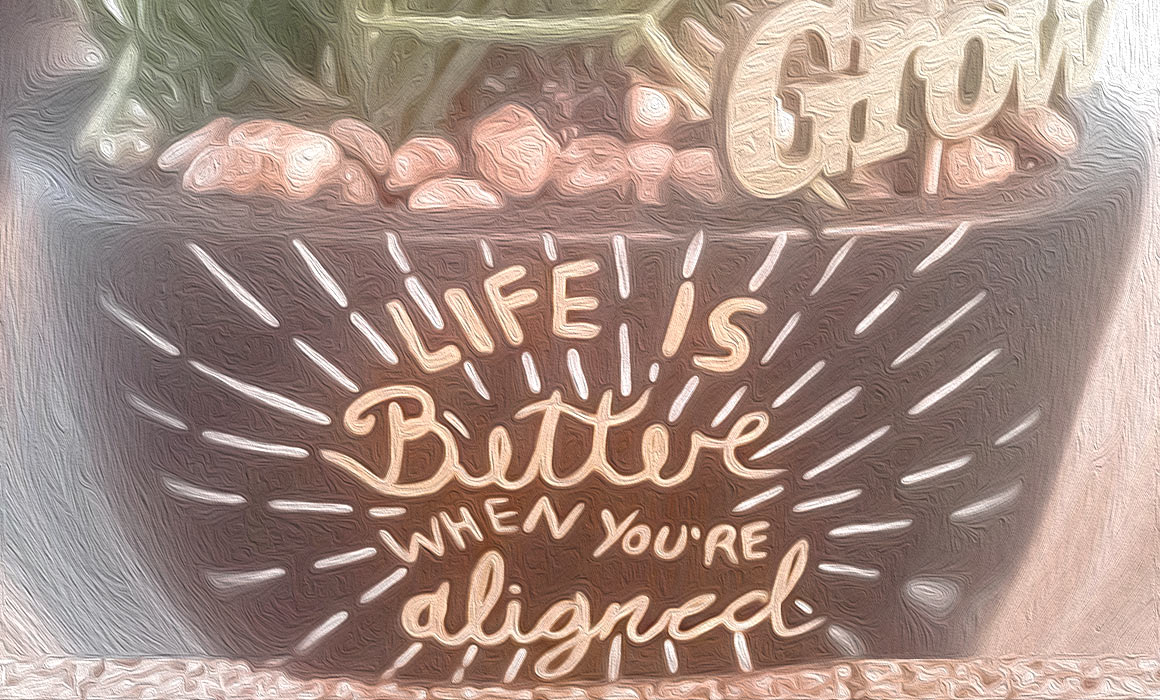 Don't let the price and the simplicity fool you. Our reviews will confirm, our treatments are as experienced, professional and effective (if not more) as any adjustment you will find anywhere for 4-5 times the cost.
Other than the doctor's experienced hands, a chiropractic table and a place to put that table, do we really need a huge expensive office, lots of staff and lots of complications? We don't think so!
We do not answer phone calls, but if you have questions we will return messages 2X per day. You can also reach us quickly by email or text (see our Contact page). Keeping our overhead to a minimum allows us to provide you the same quality care you expect but without charging you a fortune that most clinics have to charge just so they can cover that useless high overhead!
It's that easy!
(which will guarantee a 'no waiting' time slot)
or just stop in during our regular hours
By keeping it simple you get what you want – quality chiropractic – yet at a very fair price!
50+ years of combined practice experience
After 50+ years of combined practice experience in every possible environment, we finally realized something: Chiropractic treatment needed to get back to the basics. Somewhere along the line things became too complicated and complication does nothing to help the patient feel better and actually get better.
The time had come to simplify.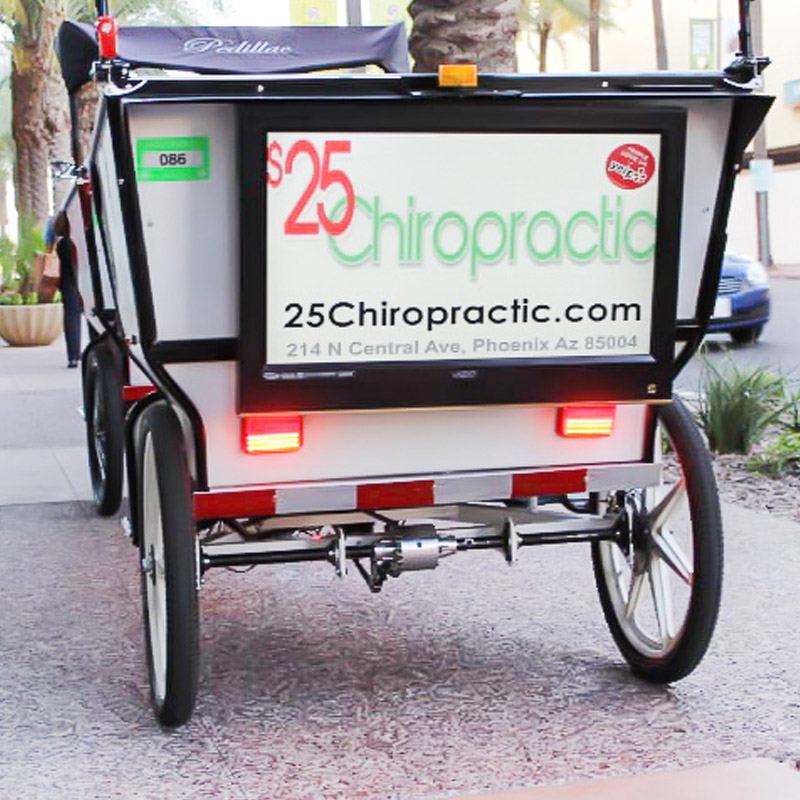 Chiropractic patients in downtown phoenix need and want effective, high quality chiropractic treatments, delivered quickly and at a fair price.
We do not accept insurance as our cash price is usually $10-$20 less than the co-pay of most chiropractic offices that do (and we do accept credit/debit cards and HSA/MSA cards). We do not sell high pressure, long-term, high cost treatment plans. Some people need a handful of treatments for their condition, but some people just need an adjustment now and then. We are here for whatever your needs are.
Our single visit price is $35 but most people take advantage of our discount package of 4 treatments for $100. Those visits never expire and you can share them with whomever.
The time has arrived for a simplified chiropractic clinic in downtown Phoenix – so here we are!
Troy Counselman, DC
Judd Lee DC
214 N Central Ave, Phoenix, AZ. 85004
(Directly west across from the Chase Tower)
214 N Central Ave, Phoenix, AZ. 85004
(Directly west across from the Chase Tower)
Premium Nano & Isolate CBD & CBG
Proprietary blends
specifically formulated
Learn More